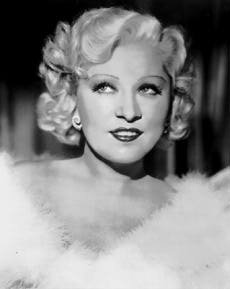 "When choosing between two evils, I always like to try the one I've never tried before."
Mae West (1893 – 1980)
When I was in my 20's I would try nearly anything I'd never done before. I went tubbing down the Sacramento River, I raced an autocross car, I played touch football, learned to cut hair for the other players and cooked a Thanksgiving dinner for 45 guests. I even learned how to put a starter in my race car, started a non profit for teenagers who were bored and managed a rock and roll band called Bittersweet.
In my 30's I learned to sky, raced and even won medals; I took a ski trip to Europe and got my pilot's license.
When I turned 40 I became critically ill and discovered over a 12 year period that every illness could and did manage to cure.
In my 50's I have begun to understand who I am and have learned to appreciate the variety of life and the gusto in which I have managed to live my life.
I await the next adventures.